5 Things You Didn't Know about HiPP Formula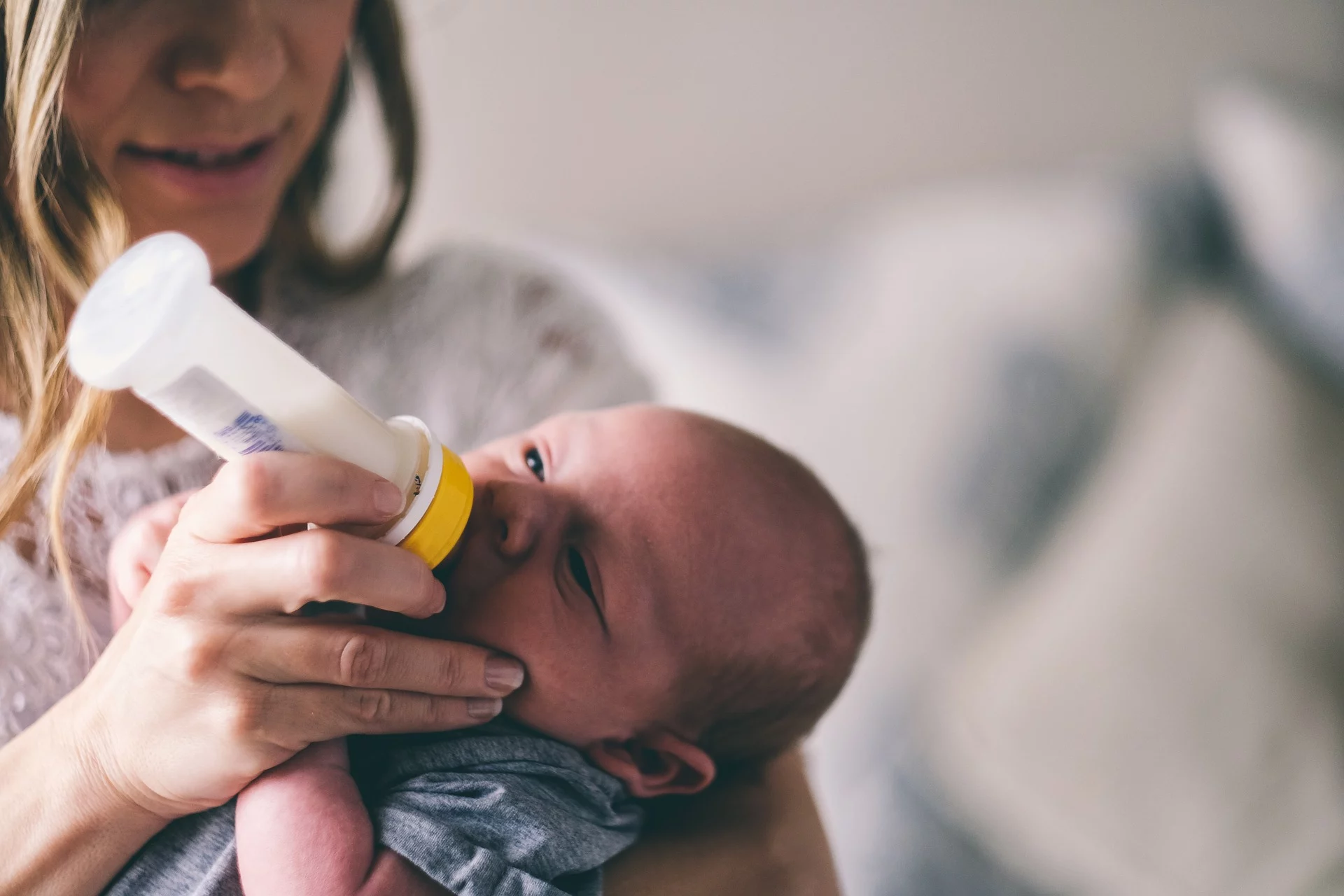 So, you've decided to take the organic route when it comes to your baby's
formula…congratulations! But as you search the different baby formulas, you'll start to see
some differences from one brand to the next.
If you're looking at HiPP formula as a possible choice for your baby, you've probably already
done some research. But, there are some things you may not have realized when it comes to
this amazing brand of formula.
As you weigh your options, here are 5 things you didn't know about HiPP formula
1. HiPP Only Uses the Best Ingredients
HiPP formulas contain lactose, which is what is found in breast milk. Unlike many traditional
formulas made in the U.S. the natural lactose found in HiPP formulas is used as a source of
healthy fat besides a sweetener. The European Commission regulates that at least 30% of
carbohydrates in infant formula must come from lactose. The U.S. does not have this rule in
place when it comes to its baby formulas.
As an organic baby formula, HiPP formulas use organic cow or goat milk rather than synthetic
fillers. Some of the advanced stages of HiPP formulas use healthy fats like palm oil which can
also mimic the taste of breast milk. Prebiotics and probiotics are also added to help support
healthy development and improve gut health. These are also helpful to boost infants' immune
systems.
2. HiPP Products are Environmentally Friendly
HiPP uses resources efficiently while practicing sustainability. Organic farming works in
conjunction with preserving the environment and taking care of the animals that are used to
make HiPP products. In 1995, HiPP issued a guideline that calls for constant improvement in
the way the company makes its products and its farming processes.
HiPP uses environmentally-friendly technology that helps to reduce the stress on the
environment. The packing used for infant formulas and other HiPP products is always made
from recyclable materials. All suppliers, including the farms that HiPP works with, are committed
to sustainability as long as they work with HiPP.
3. HiPP Comes in Different Stages to Support Your Baby's Growth
HiPP comes in different stages for every part of your baby's growth. From the infant stages to
when your baby reaches 10 months old and beyond, you can count on HiPP to provide formula
that supports their current stage of development. Each stage of HiPP formula varies slightly
depending on the age it is made of. You can count on HiPP to include the ingredients your baby
needs as they grow.
4. HiPP Has Three Main Company Subsidiaries
If you've been shopping around and looking at different baby formulas, you may notice that
HiPP has a few different labels. This includes:

● HiPP Dutch
● HiPP German
● HiPP UK
Each one is slightly different in what they offer, but all three follow HiPP's guidelines for organic
ingredients and sustainability. Each formula is made to fit each market. The main difference is
the addition of probiotics and starch to some of the products while others don't have them. As
you do your research, you can decide which ingredients are most important for your baby and
choose the ones that include those.
5. HiPP Offers Specialized Formulas
Besides basic organic baby formulas, HiPP also sells a wide variety of special formulas that can
help ease problems like acid reflux, colic, and constipation. Some babies have trouble breaking
down the nutrients found in baby formula and need a special blend to help them.
HiPP Comfort blend uses hydrolyzed proteins and has several different carbohydrate sources
that make it easier to digest. It can help with problems like gas, constipation, and bloating.
There is also HiPP Anti-Reflux that can help make digestion easier for babies with acid reflux. It
contains locust bean gum which helps to make the formula creamier and thicker. This can help
babies who have problems with spit-up. It still has all of the important vitamins and minerals that
the other HiPP products contain, but with a slightly different configuration to help babies digest
better.
As you can see, HiPP formulas have a lot to offer little ones as they grow and develop. At
Organic Baby Formula.com, we realize this and that is why we offer all of the stages of formulas
as well as specialized blends. We believe in providing the best quality nutrition for your baby.